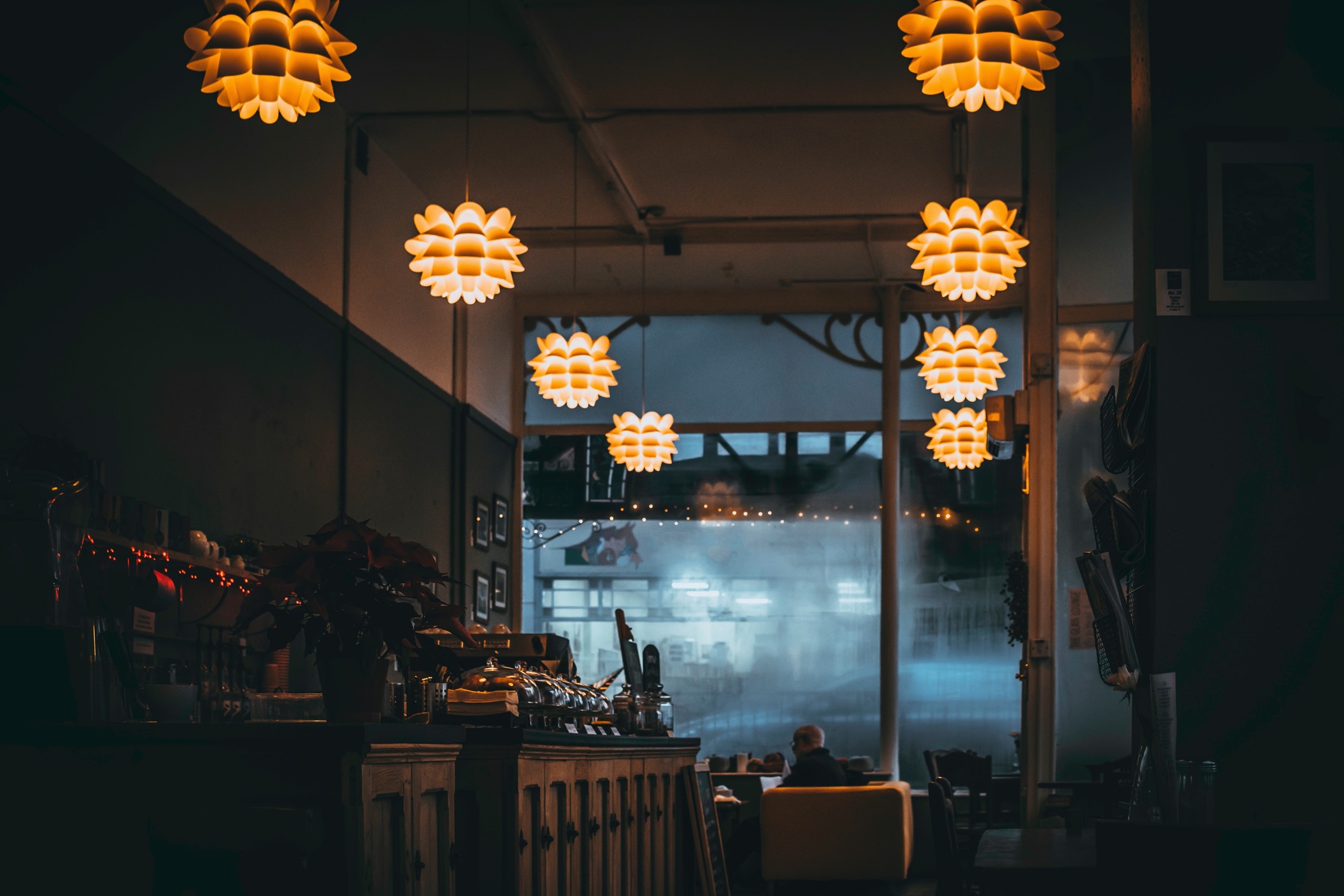 Takeway and delivery orders via SMS & Phone
Powered by SelfPOS Artifical Intelligence
A cheaper, faster way to accept orders
SelfPOS2GO provides local restaurants, cafes & hospitality businesses with a simple way to accept orders and take payment over SMS or automated phone calls.
We saw an opportunity to build on our SelfPOS QSR platform to help hospitality businesses easily take customer orders, without tying up staff taking phone calls or having to purchase numerous new phone lines.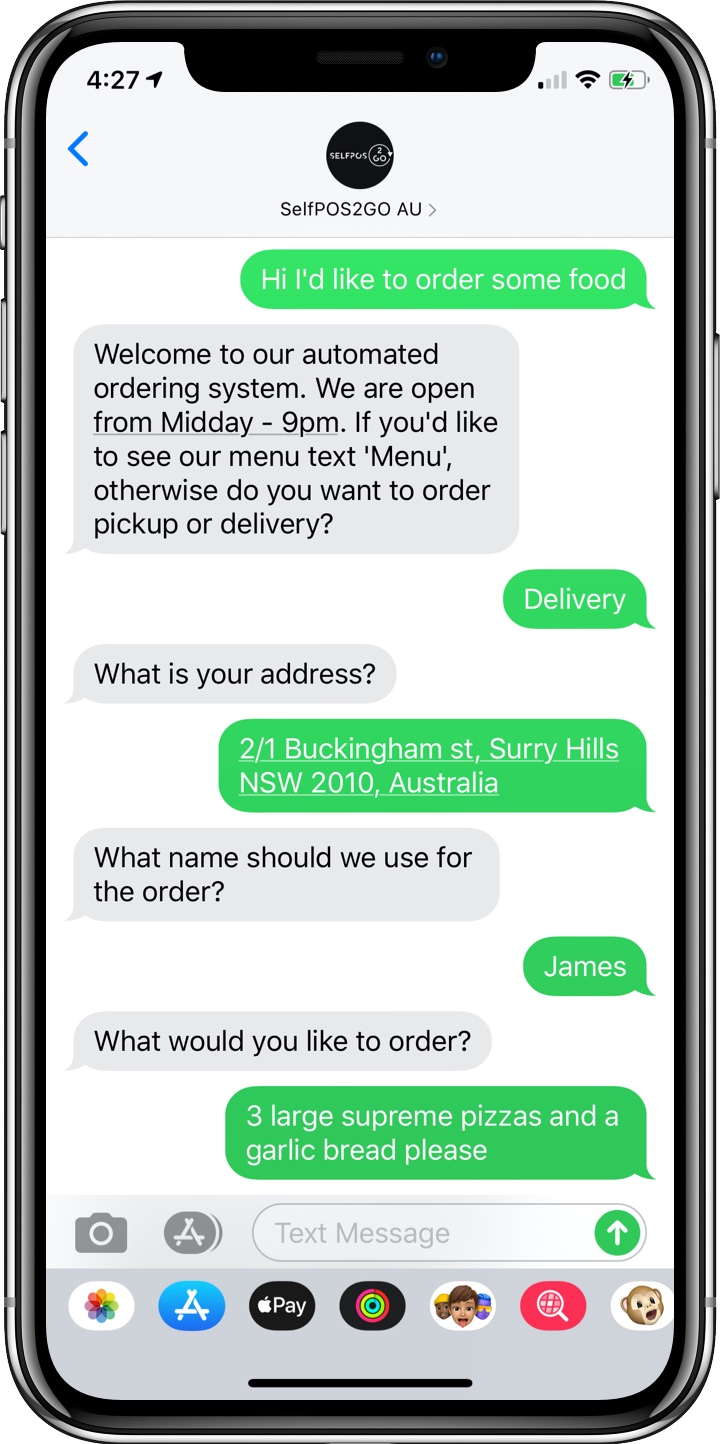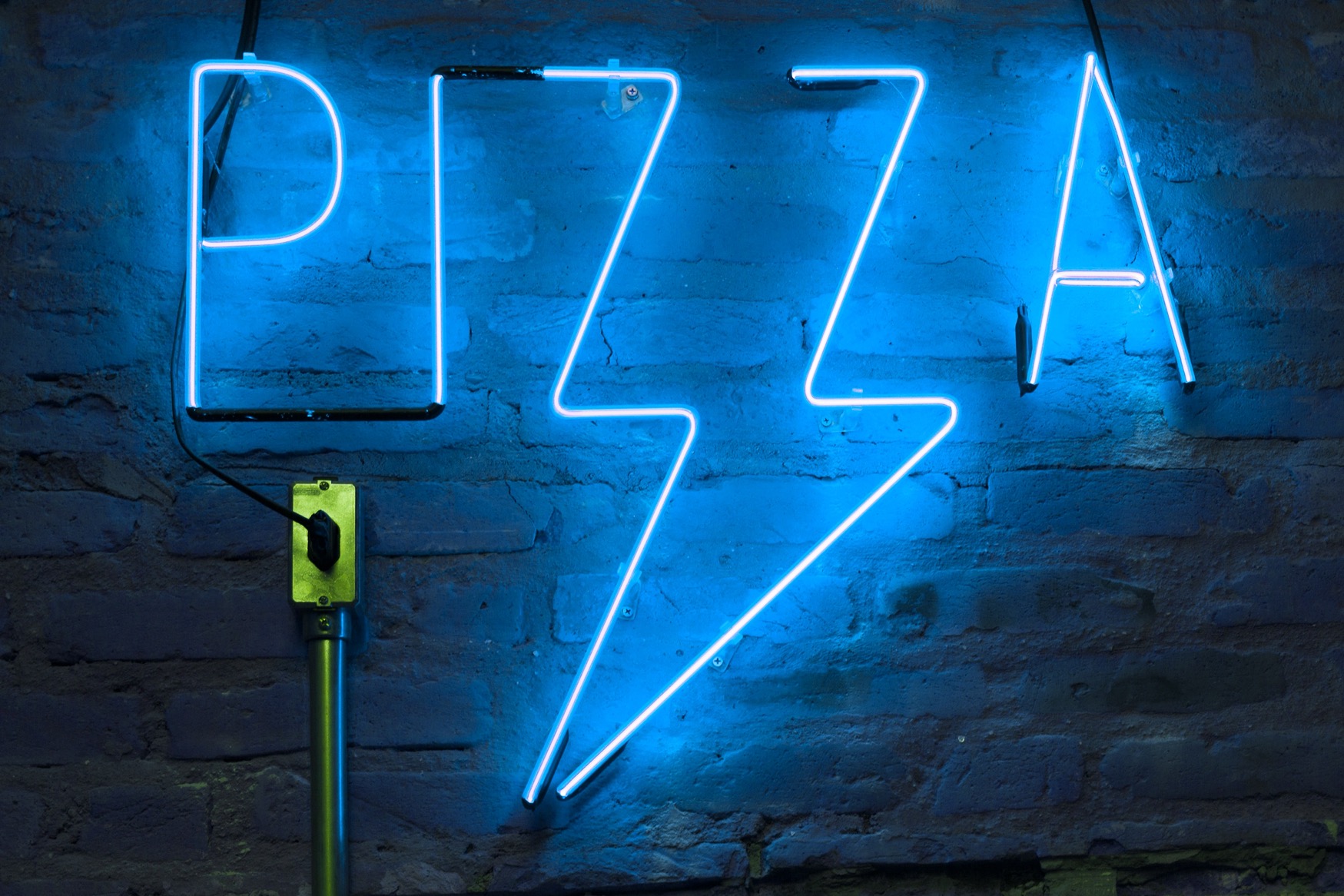 Your Customers, not ours
We provide you with your own dedicated mobile number for customers to call and text.
No App Required
Customers don't need to download an app or set up an account, making ordering a quick and seamless process.
Intelligent Ordering
Our AI platform can detect a customer's order from text, remember VIP customers, and intelligently upsell.
Low Cost
We have a simple business model of a per month fee, and a small fee per order.
BYO Payment Processing
Partnering with Stripe and Tyro (coming soon), we can use your existing payment processor to settle directly into your account without any additional payment fees.
New
Pickup / Delivery
Accept pickup and delivery orders from your customers. SelfPOS2GO does not supply a delivery service.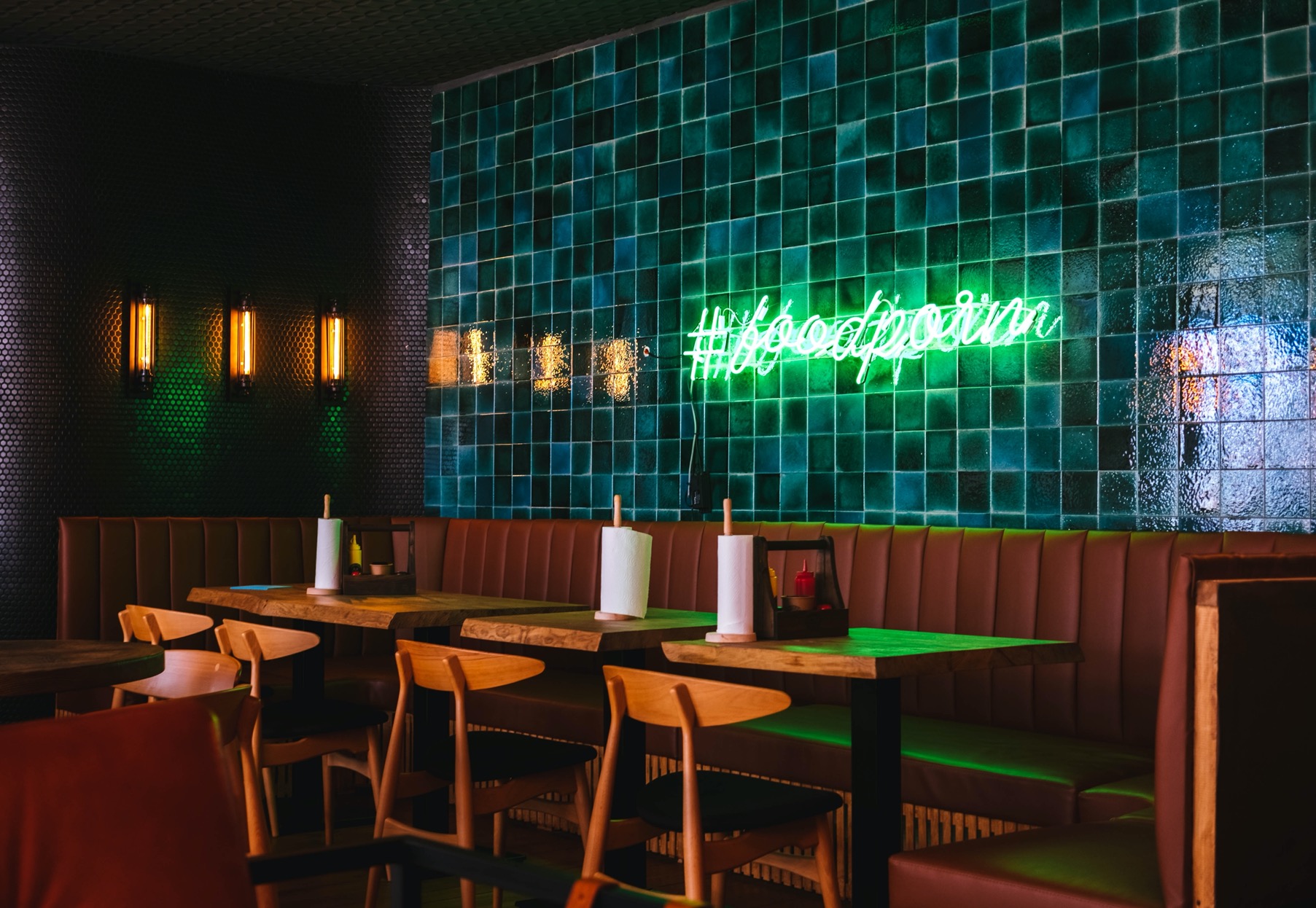 HOW IT WORKS
SelfPOS2GO can have you setup and accepting orders in a fraction of the time of other platforms.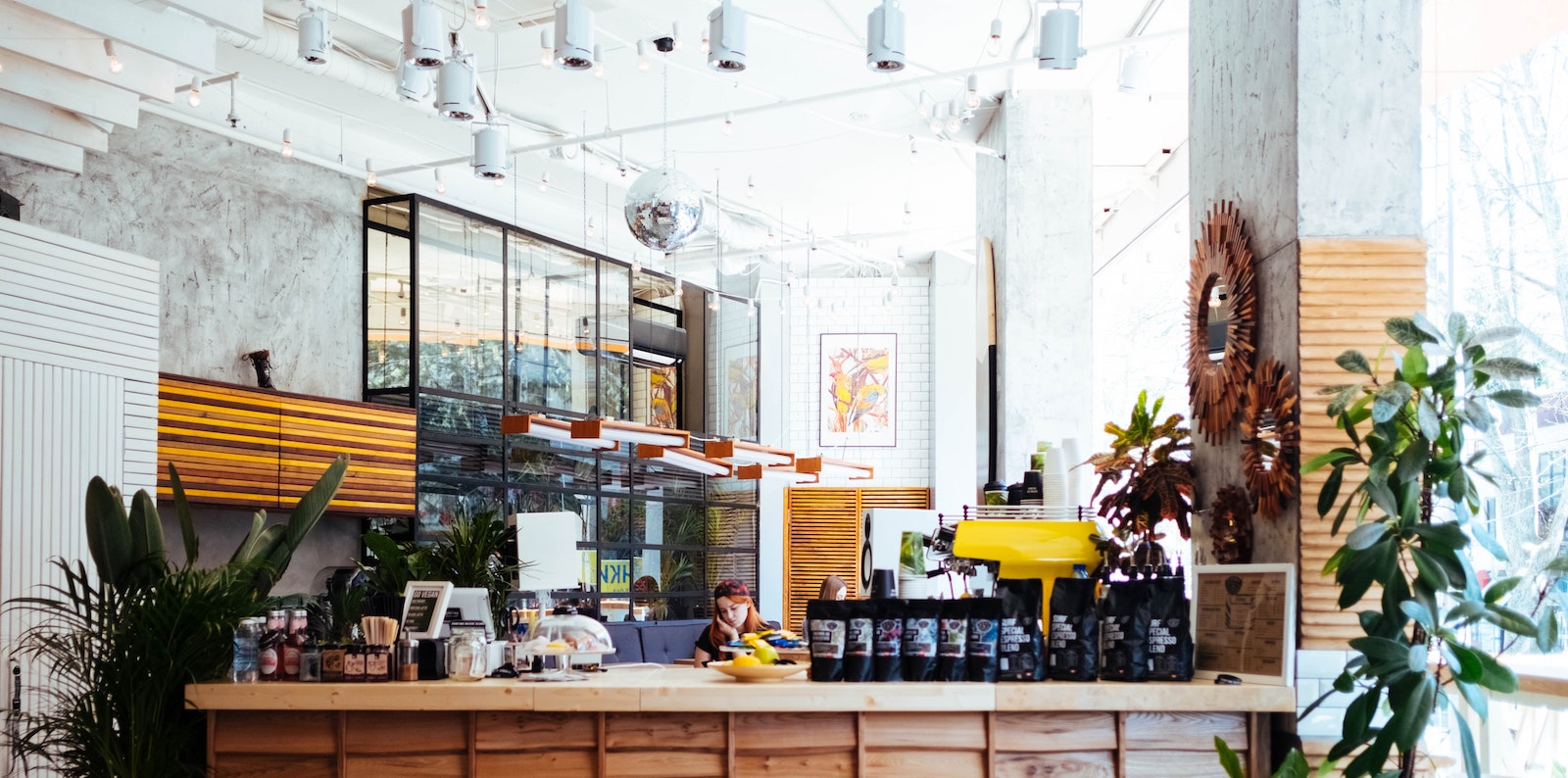 Are you a large QSR chain?
We're helping retailers provide a frictionless customer experience, whilst optimising store operations
Serve more customers faster with SelfPOS QSR, talk to us about how SelfPOS help you engineer a new retail experience across your QSR brand.
Learn More