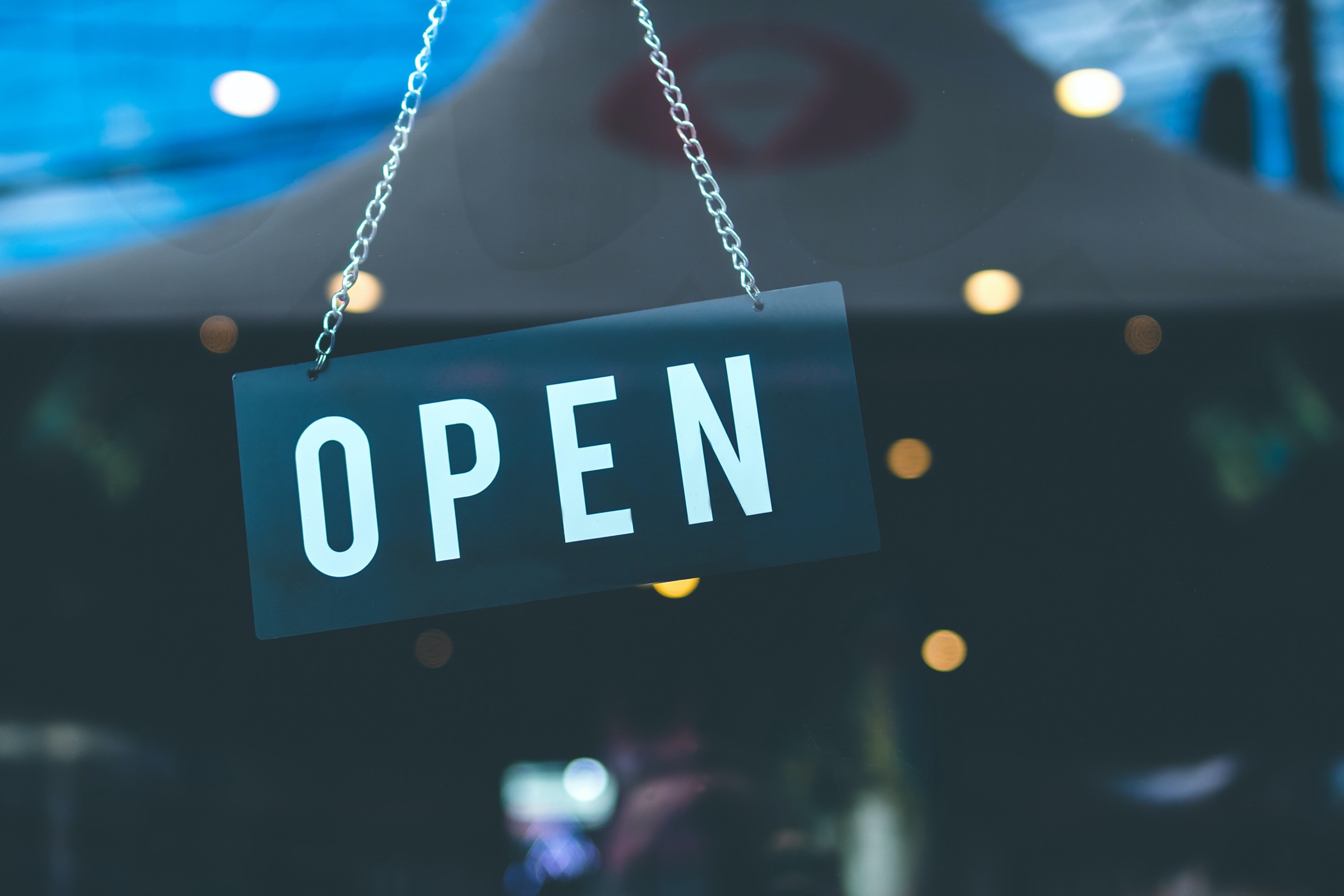 How It Works
SelfPOS2GO can have you setup and accepting orders in a fraction of the time of other platforms.
App-less ordering
A low cost way to provide your customers with a quick, efficient and personalised way to order from your business.
Your Customers, not ours
We provide you with your own dedicated mobile number for customers to call and text.
No App Required
Customers don't need to download an app or set up an account, making ordering a quick and seamless process.
Intelligent Ordering
Our AI platform can detect a customer's order from text, remember VIP customers, and intelligently upsell.
Low Cost
We have a simple business model of a per month fee, and a small fee per order.
BYO Payment Processing
All data captured globally across the brand is safely and securely stored across a distributed global data store
Pickup / Delivery
Accept pickup and delivery orders from your customers. SelfPOS2GO does not supply a delivery service.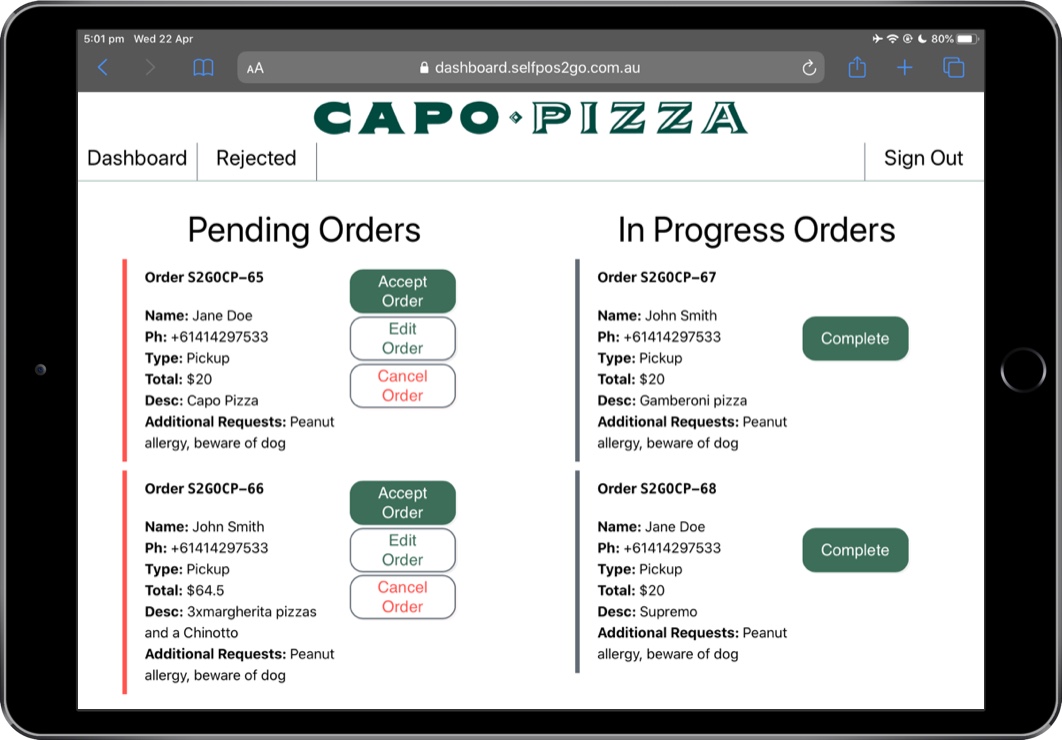 SelfPOS2GO — used by stores all over Australia Try Now ↗



Phone Numbers

Each brand (multiple stores) or business is provided with a dedicated local number customers can SMS or call with orders taken via our AI platform.




Orders

Each store can log onto our web based dashboard from any device. A customer's order appears in realtime. A store can accept/ reject orders, modify the price and communicate with customers directly.




Payments

Customers are then sent a link to checkout online via CC, Apple Pay, Googlepay and PayPal. Partnering with other Australian companies such as Tyro, we're helping stores accept payment through their usual payment processor.
How It Works For Customers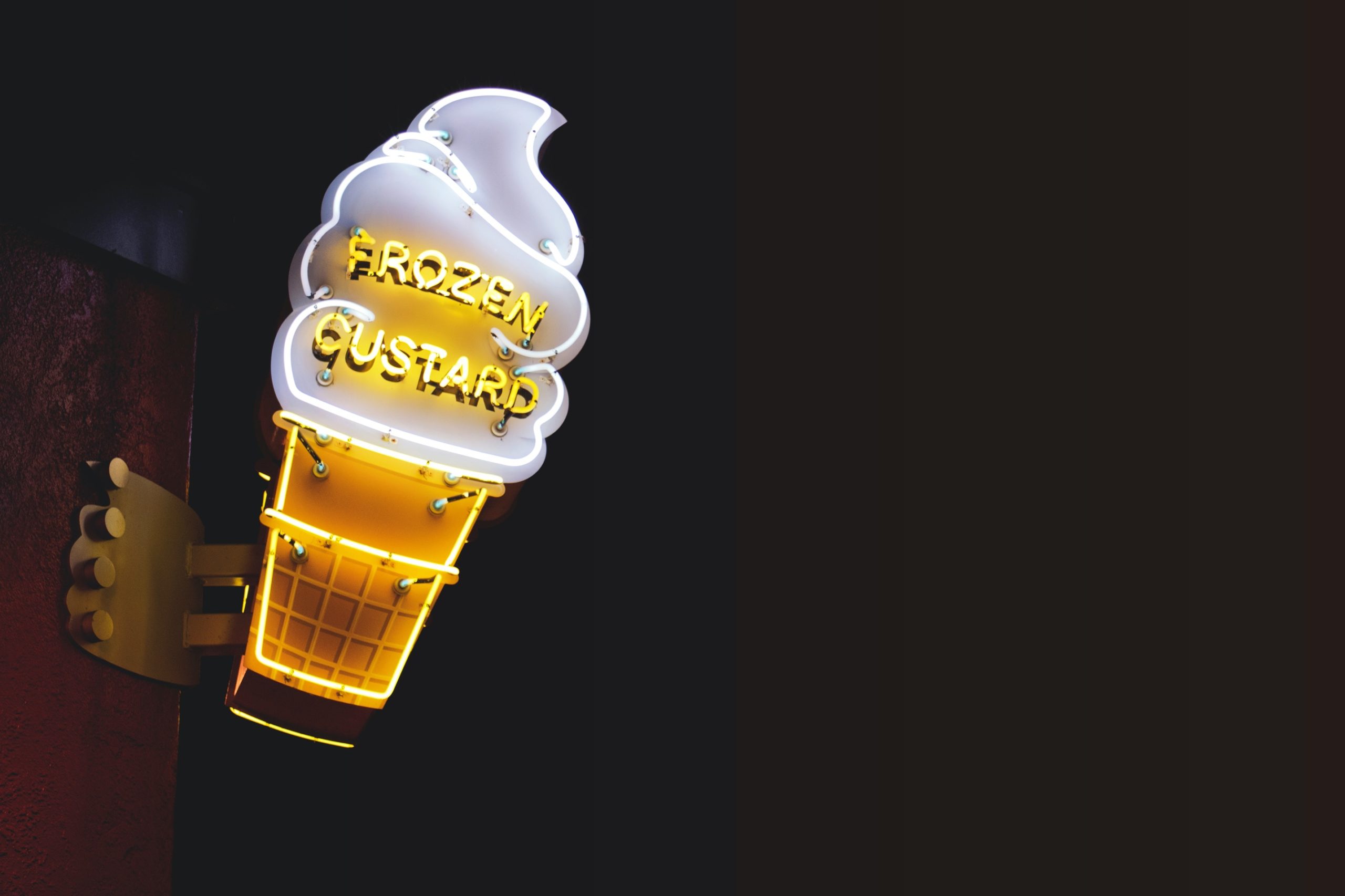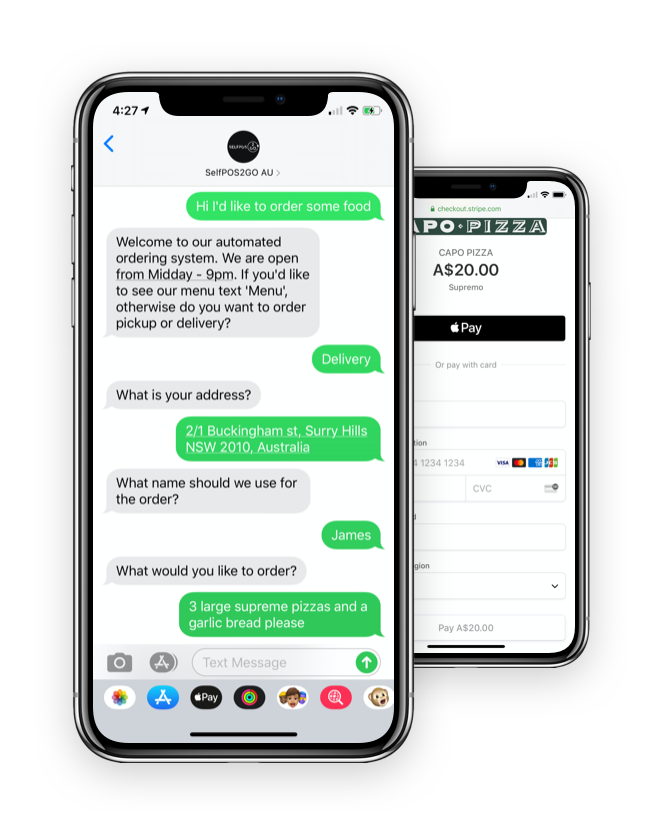 SMS / Phone Order

A customer can SMS or call the dedicated number for their store, where our automated ordering system takes their order. Our AI powered platform collects all the relevant information and interprets their order based on your menu.




Store Accepts / Declines Order

A store then receives a customers order and can accept / decline the order as well as modify the price to cater for any special requests.




Payments

Once a store accepts an order, customers are then sent a link via SMS to checkout online using their credit card, Apple Pay, Googlepay or PayPal.
Speak with us about starting using SelfPOS2GO
We're helping stores just like yours accept orders pickup and delivery orders.
contact us today!